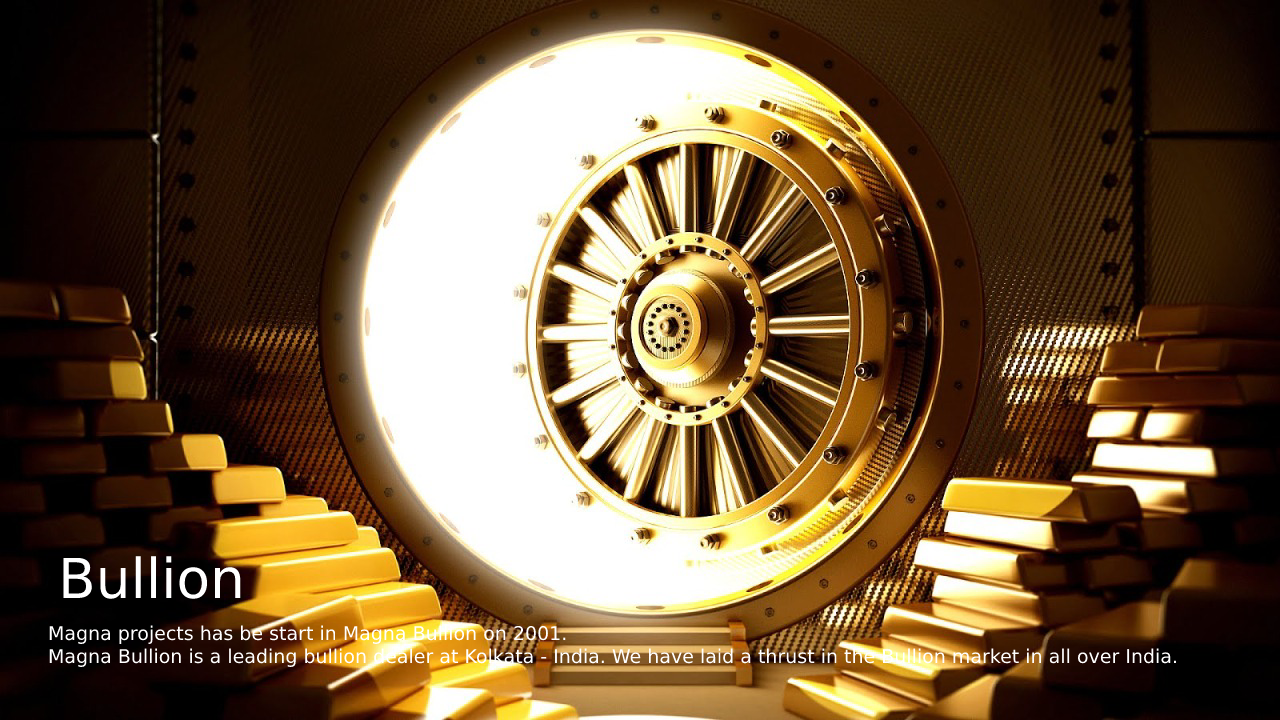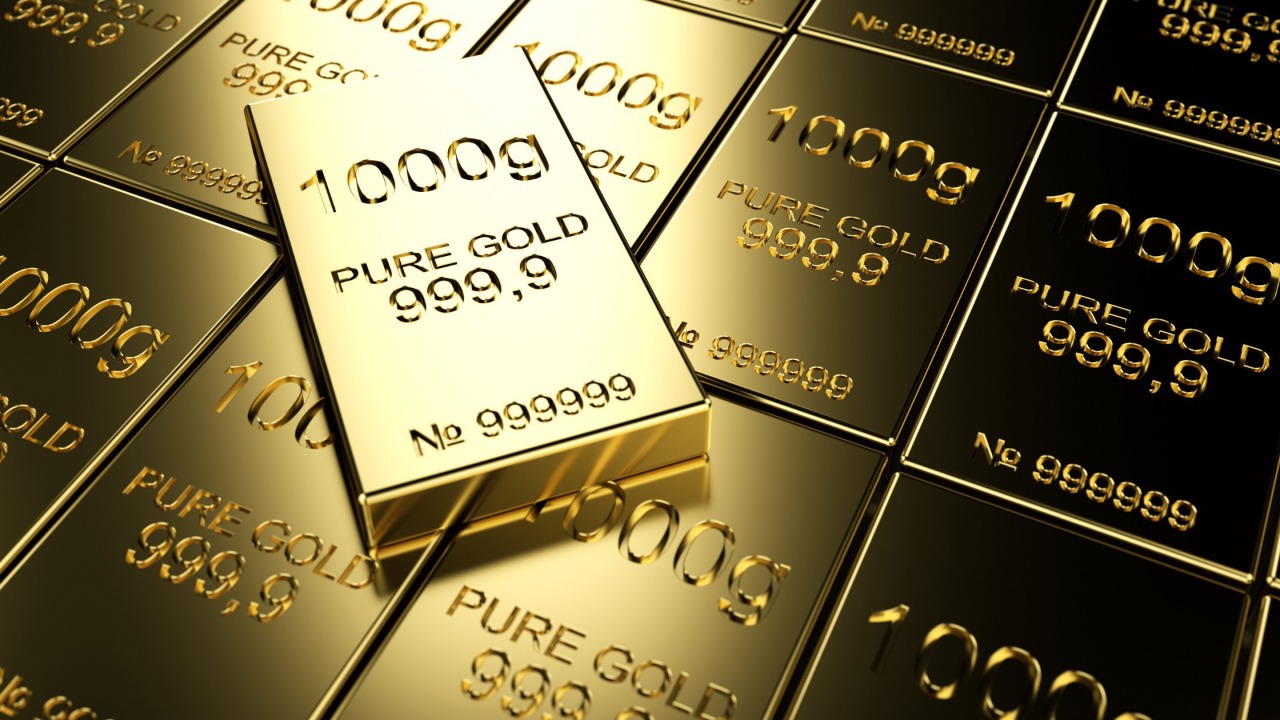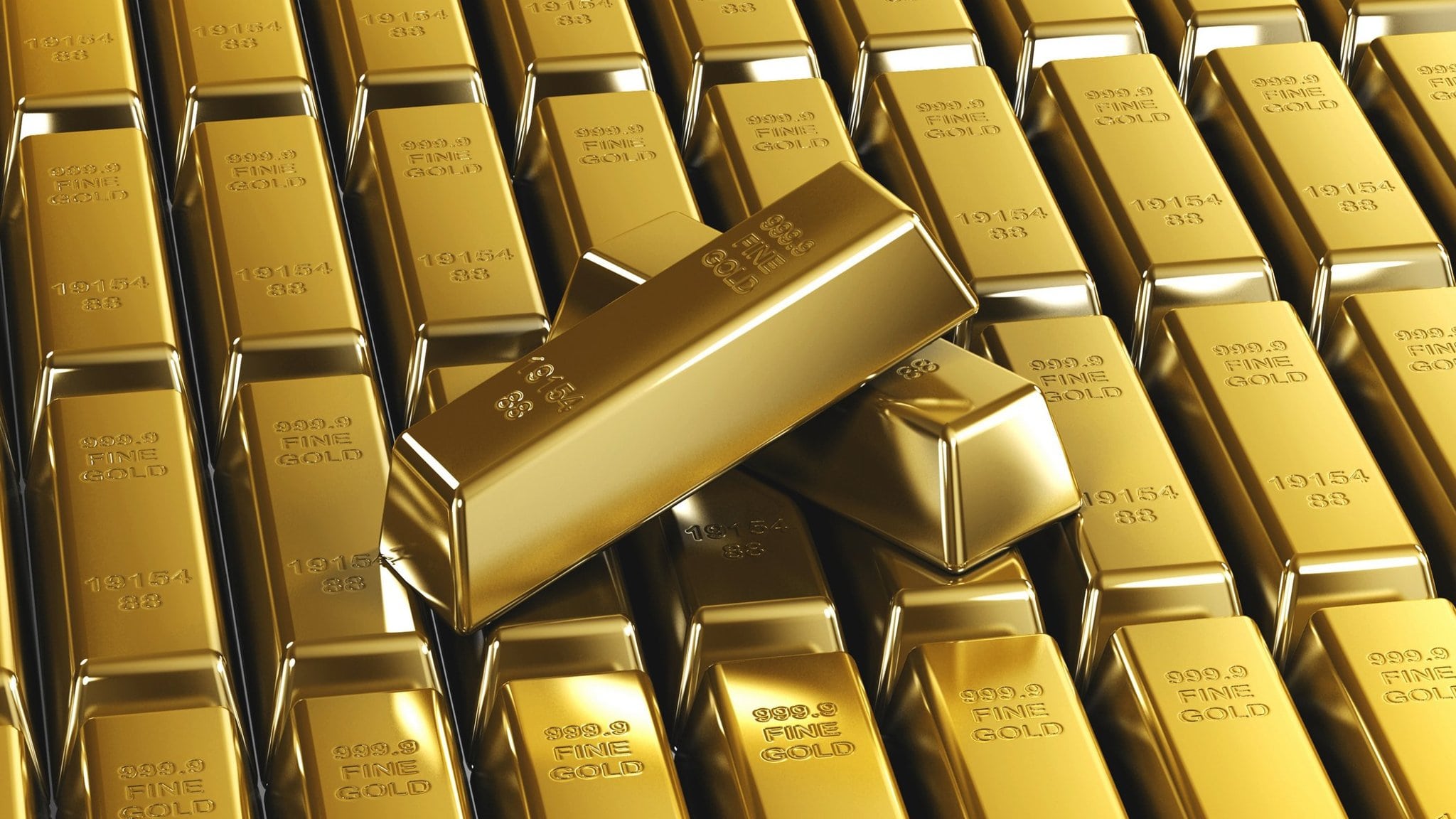 Magna Projects PVt Ltd.is the leading Bullion Business houses of Kolkata. The company was incorporated on 27.2.1996 and dealing in bullion since 2001.The activity of Magna Projects Private Limited has taken a sharp upward trend from 2003 onwards.
Live rate
Magna Projects pvt. ltd providing the live price for gold and silver.
Rate alert
We are providing option to reach our rates on your mobile periodically.